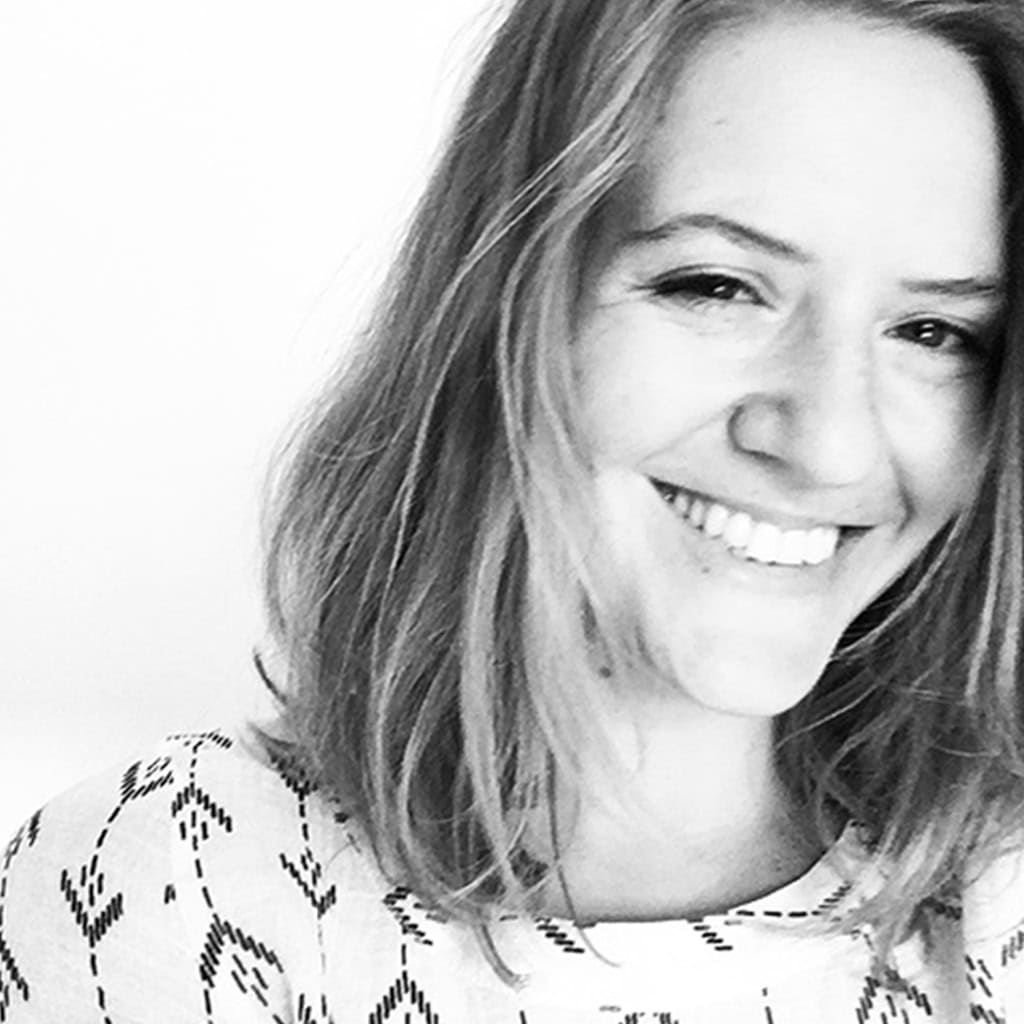 Graphic Designer, botanical illustrator and nature lover based in Freiburg, Germany.
I created the studio GRAPHIKMOON to share with you my passion for botanical illustration, graphic design and nature.
In 2011, I finished my studies in Design Communication in Vevey – CH and I developed my professional experience in the field of design by working for different agencies in Lausanne.
2015 I moved to Freiburg and worked three years for a big concern in the marketing department. During this time I realized that I wanted to create something else and come back to more creativity.
2021 I completed a certificate in botanical illustration at the Royal Botanical Garden in Edinburgh.
Since then I combine poetic illustration and graphic design as a 50% freelancer in my studio in Freiburg.
shops where you find my prints
– MANO – Kunst Hand Werk  – Freiburg

Klarastraße 15, 79106 Freiburg im Breisgau, Germany
– SAUTER – Handgemacht – Waldkirch
Marktplatz 4, 79183 Waldkirch, Germany
– KIWI KOALA – Freiburg
Konradstraße 17, 79100 Freiburg im Breisgau, Germany
– AUX SAVEURS ROYALES – Neuchâtel

Rue du Seyon 9, 2000 Neuchâtel, Switzerland
– CHEZ COÏ – Neuchâtel

Rue des Bercles 1, Neuchâtel, Switzerland
Upcoming markets I'm attending in 2023:
– EMMENDINGER KÜNSTLERMARKT:  01.- 02. APRIL