As a Graphic Designer and Illustrator, my goal is to create a consistent communication between the key visual and the message.
I love to creat inspiring, reliable & easy to use solution for my clients whether they are big concerns or small businesses.
I do also love other things like Yoga, surfing in the Atlantic Sea or having big walk in the Black Forest where I live.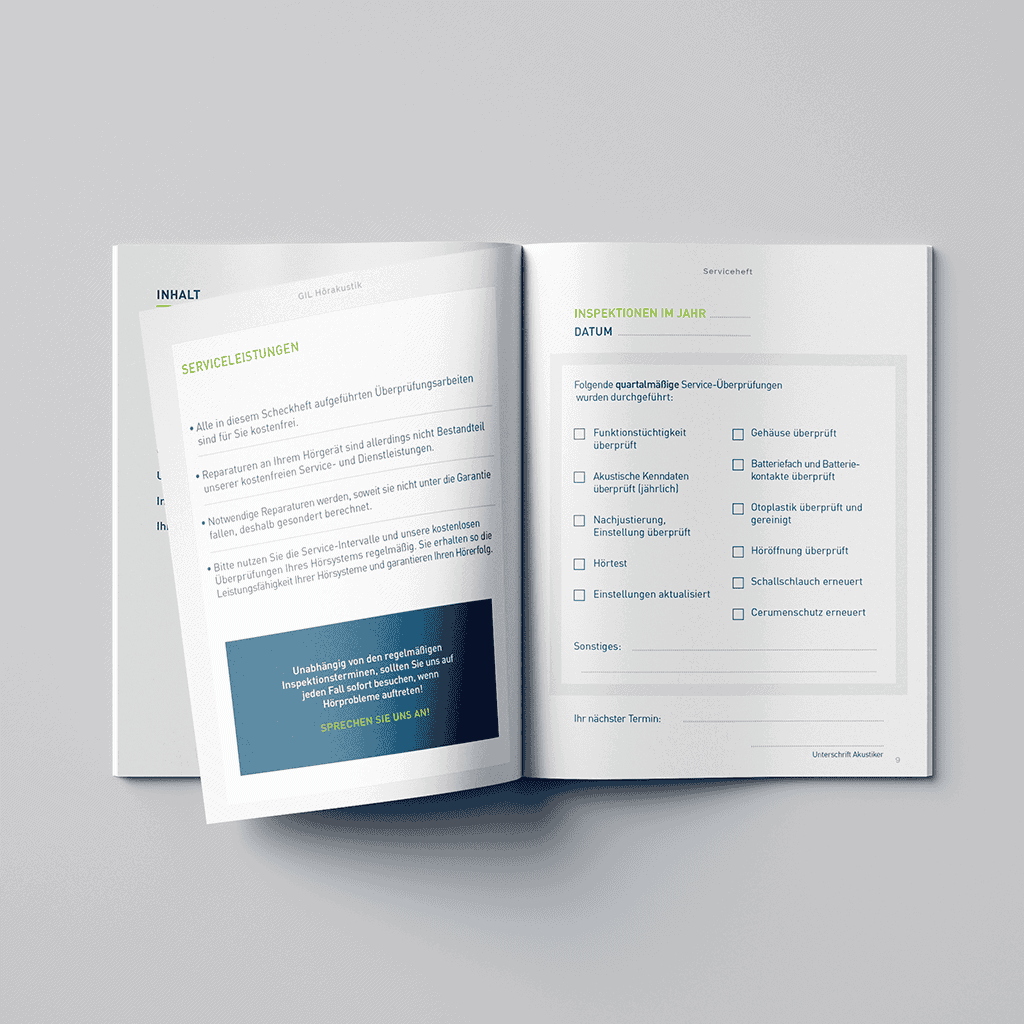 Since 2018 I'm working as a freelance graphic designer with diefferent companies in Germany, France and Switzerland.
All the postcards and print illustrations are made with love and ethics. It's important for me to have an ecological and local approach for every productions made.